Just to bring back some life to this thread, I'm gonna post a small number of artwork previously posted on the Discord channel. (which you should totally join if you haven't!
)
Kirby in Magolor EX's Gear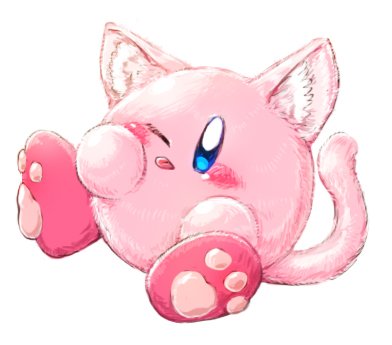 Cat Kirby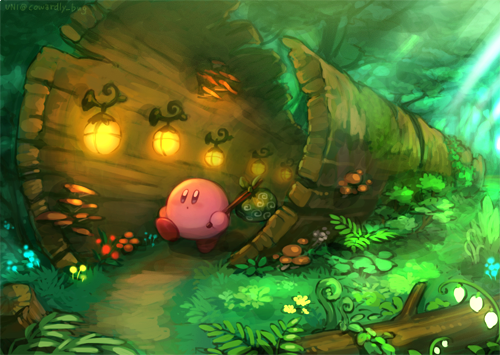 Kirby takes a trip to Korok Woods
Kirby & Magolor in robes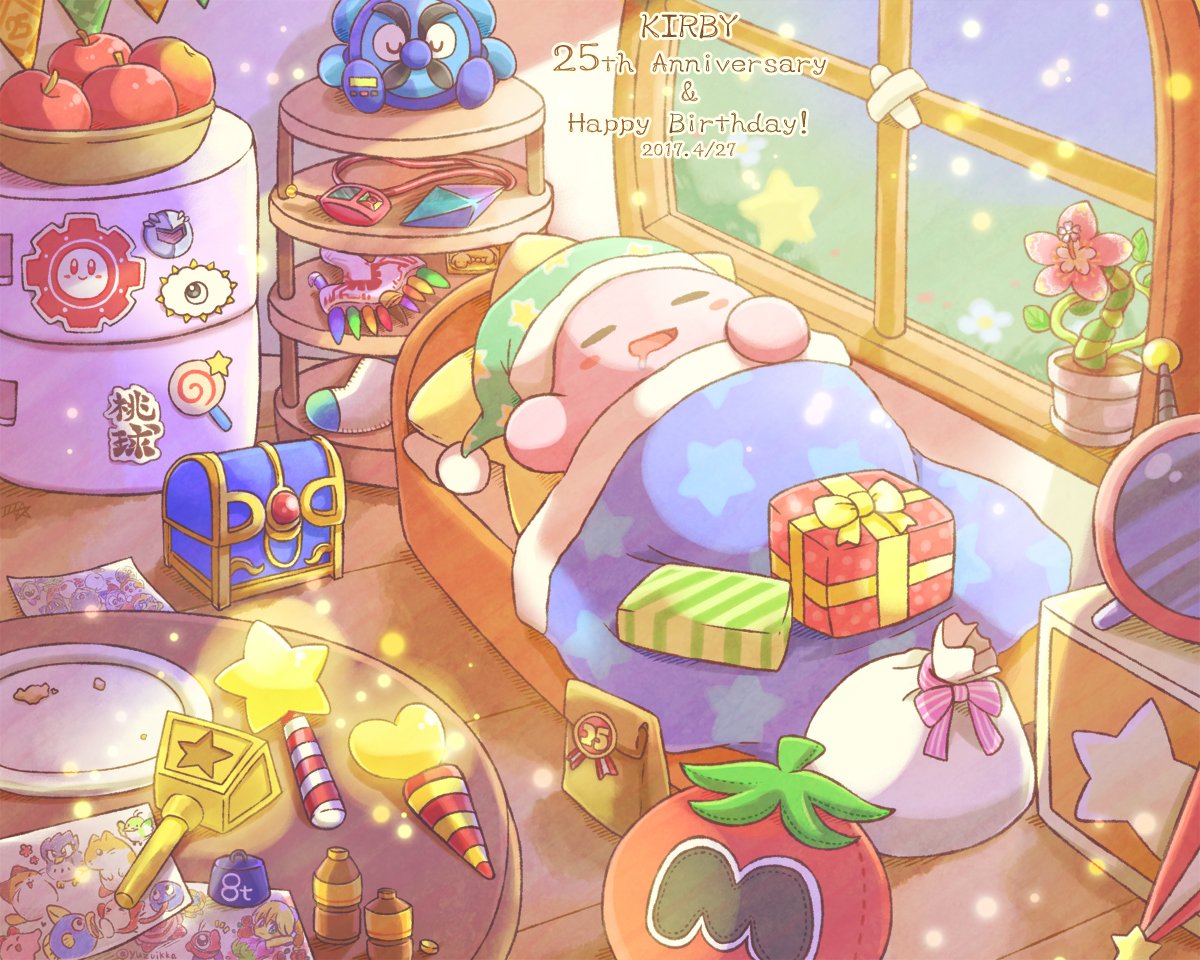 Kirby's 25th birthday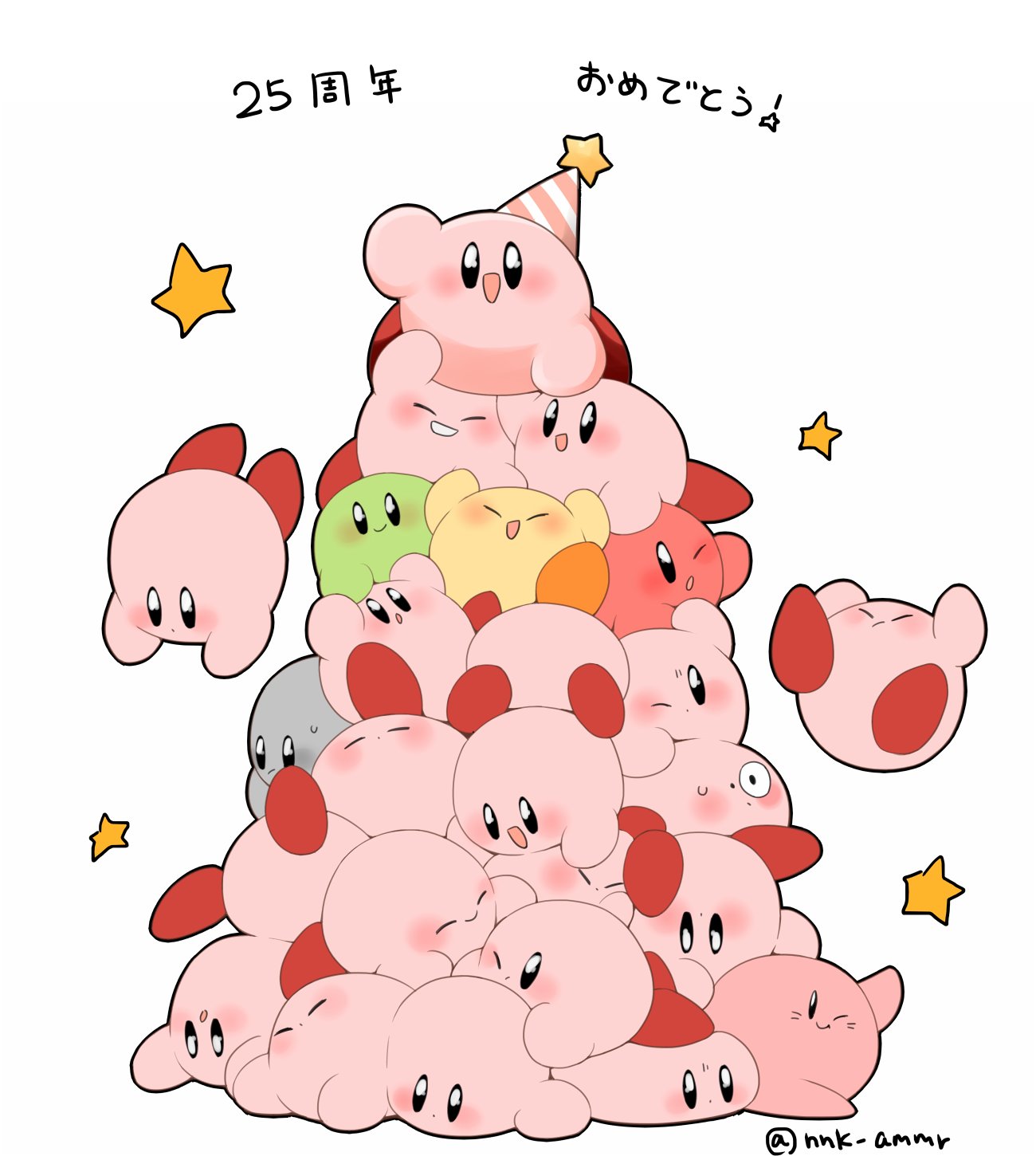 Kirby pile-up
"We are the music makers - and we are the dreamers of the dreams."
Noble President (

Admin

) of Meta Naito forums. Send me PM if anything is amiss.